Gardner Engineering
Gardner Engineering's specialized team is dedicated to delivering superior service and designs. We are your premier provider of planning and design services for water resourcing, municipal engineering, transportation and land surveying. Call for a free estimate!

Learn More

Expert Engineering in Ogden, UT
Gardner Engineering has been the leading source for civil engineering in Ogden, UT since 1991. Founded by Ken Gardner, the company was purchased in 2006 by three employees, Tyler, Kris and Dan. Since then, we have provided our expertise to a wide variety of projects throughout the area. Our engineers and land surveyors are dedicated to providing the best service and superior designs. Our in-depth expertise provides advantages we pass on to our clients. We provide a specialized team who is available to work on water rights and proofs, canal linings, flow measurements, wastewater and septic tanks, parking lots, solid waste disposal analyses, overlays, crack sealing, bridge designs, site planning, parks and recreation facilities and more.
As your trusted civil engineer in Ogden, UT, we continually strive to work in your best interest. We know that the sooner your project is through the design phase, the better the chance is for success. Our experts manage all projects in a timely manner, to ensure you meet your goals. At Gardner Engineering, we always keep our eye on new technologies and techniques, to keep our focus on constructability and affordability. Clients in water, municipal, transportation and land settings have come to rely on Gardner Engineering as their go-to partner for civil engineering projects. We invite you to join our long list of satisfied clients and start benefiting from our service advantages: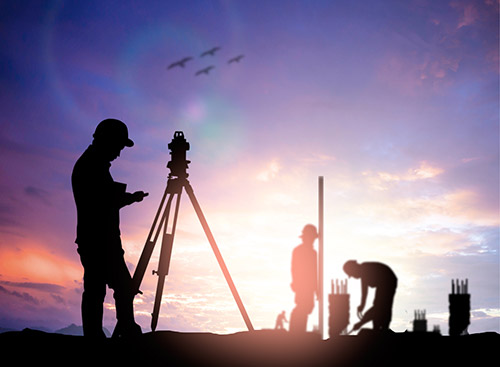 We are locally owned and operated, established in 1991.
We offer planning and design for a full range of civil engineering services.
We offer free estimates on all of our services.
We follow a customer-centric philosophy that makes your goals a priority.
We are industry leaders who apply the latest technology and trends to ensure your project's success.
Call Our Trusted Team Today
Contact the experts at Gardner Engineering for professional planning and execution of your next civil engineering project.

Contact Us

Proudly providing Civil Engineering Services to the following areas:
Box Elder County, UT
Cache County, UT
Davis County, UT
Morgan County, UT
Rich County, UT
Salt Lake County, UT
Weber County, UT
Bountiful, UT
Brigham City, UT
Layton, UT
Logan, UT
Ogden, UT
Roy, UT
Salt Lake City, UT
Tremonton, UT